Oman has joined the list of countries that ban the use of open-loop scrubbers from its waters.
Source: Seatrade Maritime news, Marcus Hand, Aug 03, 2020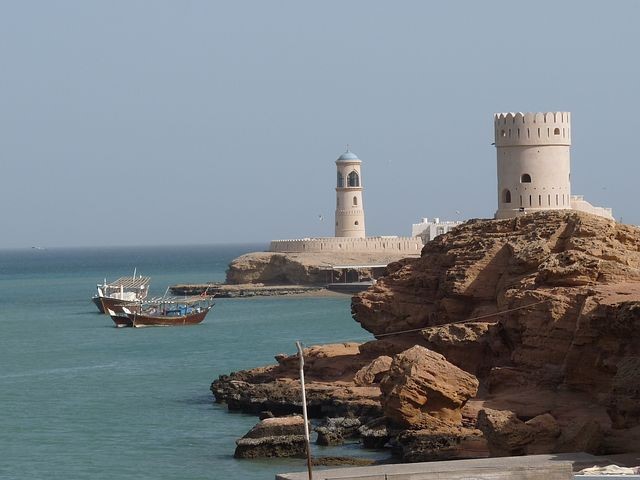 Souce: Pixabay
According to ship agency GAC Oman's Ministry of Transport said it will only allow the use of closed-loop scrubbers in the country's territorial waters, with hybrid scrubbers having to be used in closed loop operation.
GAC said that washwater from scrubbers could not be disposed of on Omani waters except for private facilities in its ports, and ships must maintain accurate records of washwater.
Full article here